What We Do
We are skydiving instructors with USPA AFFI ratings, but we want to give more - ability to learn on the ground during bad weather, outside of the dropzone during the commute, in your bed before bedtime. We want our students to have a great time skydiving when they come to the dropzone. This requires preparation - so we make tools for that.
Our Team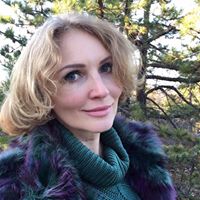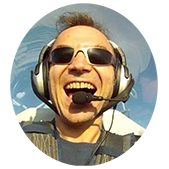 Home Dropzone:Skydive The Ranch
Number of jumps:7000+
Years in sport:20
Andrey Kan
I believe in learning on the ground. Skydiving is a very high paced activity, and very counter-intuitive. Humans just don't have an instinct about how to fly. When we go flying and face the unknown in the sky – we will most likely react in the wrong way. That is why we must prepare ourselves on the ground, while we have time, to deal with every single situation we could encounter up there.
My biggest project in helping skydivers plan their skydivers is a mobile app Spot Assist. 5000+ happy users all over the world, USPA STAR Award at PIA Symposium 2019.
Now, at Toggle Science, I create various simulators, to help people learn aspects of freefall (Freefall Simulator) and pattern planning (Pattern Simulator)
Home Dropzone:Skydive The Ranch
Number of jumps:2300+
Years in sport:14